|

First|

Prev | Next

|Last

|

Akira Illustration #87 "Testing"
(Story Arc: It's been a while)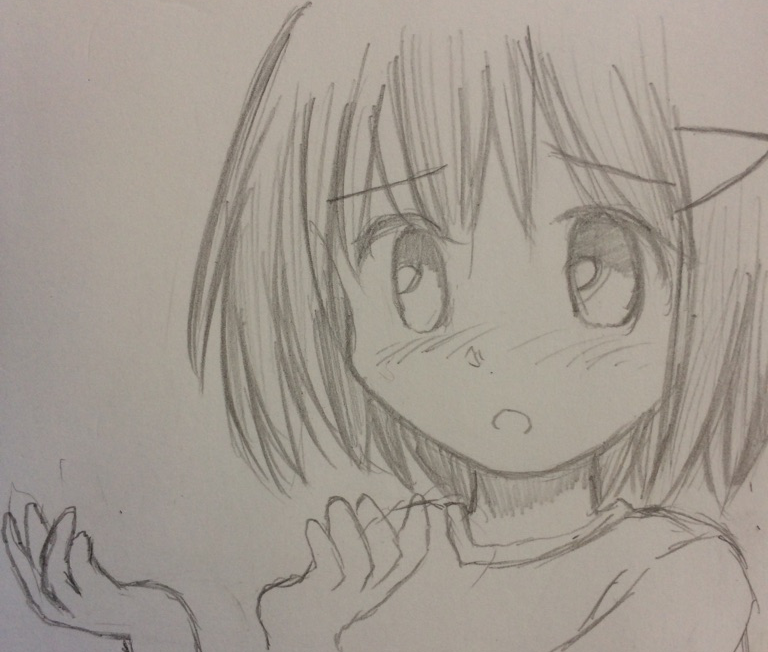 "It has been a while" by Akira
(2017-03-30)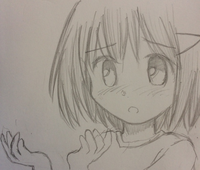 Testing if the the rant system is still working... OK
It has been 6~7 years since I have updated the last comic. Many things have happened since then.
First of all, I am married and I have a daughter. I think those who have married know, but if you have a baby, there is no time to draw or update comics. Now she has grown up and I have a little more free time.
Second, www.tsunamichannel.com domain has expired and was taken over by some company. I was using Verio for domain name service. End of last October, suddenly tsunamichannel.com stopped working due to an expiration date (2017/2) or something. I have tried to log in to the control panel, but no luck (they change the control panel system). I tried to contact Verio, but unfortunately my registered contact address was akira@tsunamichannel.com and could prove I am the owner, so they just ignored. There was no way to renew the license, so I thought maybe I can buy domain name when the license expires, but some company bought before I did... Oh well...
Third, I am currently working on a trading card game based on chemical molecules with local high school students. I am thinking of drawing LINE stamps based for this project. The link is "Element Creators". I will add javascript games in a near future. I added the link from TC hoping a google crawler goes to the site.
Fourth, since I have a little fee time, I will start updating this site again. I do not think I can draw comics right a way, since I have not draw for more than six years (and very little free time!). I will focus mainly on illustrations and programmings.
The admin control panel is still working, but some how, I can not use single quotes. I need to fix PHP scripts here and there.